Link to Video:https://www.facebook.com/100008875359296/videos/1550606788578485/ [1]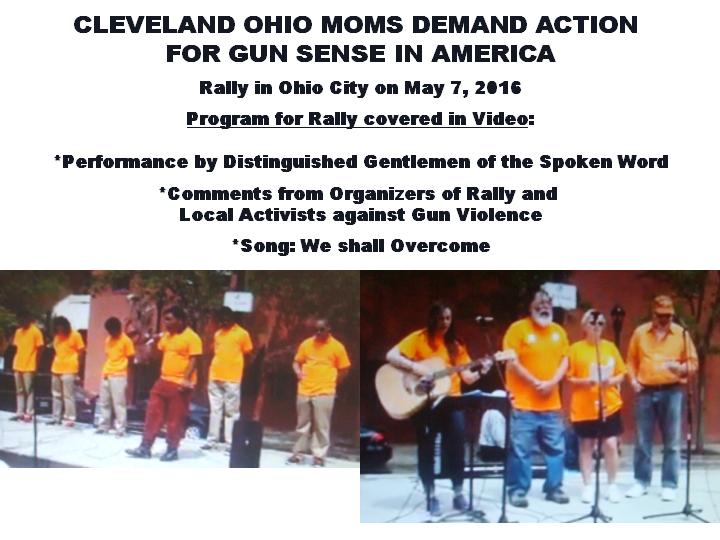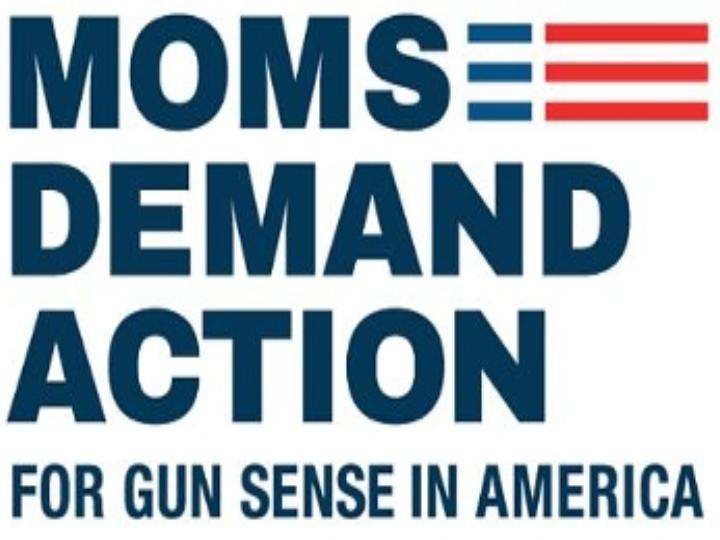 VIDEO: CLEVELAND OHIO MOMS DEMAND ACTION FOR GUN SENSE IN AMERICA
Rally in Ohio City, in area, in front of the West Side Farmer's Market on a pleasant Saturday, May 7, 2016, afternoon.
Program for Rally covered in Video:
*Performance by Distinguished Gentlemen of the Spoken Word
*Comments from Organizers of Rally and Local Activists against Gun Violence
Earlier, the demonstrators marched over the Hope Memorial Bridge.
Demonstrations and rallies were held in many cities including New York where a march took place over the Brooklyn Bridge.
Links:
[1] https://www.facebook.com/100008875359296/videos/1550606788578485/
[2] http://smtp.realneo.us/system/files/Slide1_113.JPG
[3] http://smtp.realneo.us/system/files/Slide2_125.JPG
[4] http://smtp.realneo.us/system/files/Slide3_106.JPG
[5] http://smtp.realneo.us/system/files/Slide4_93.JPG