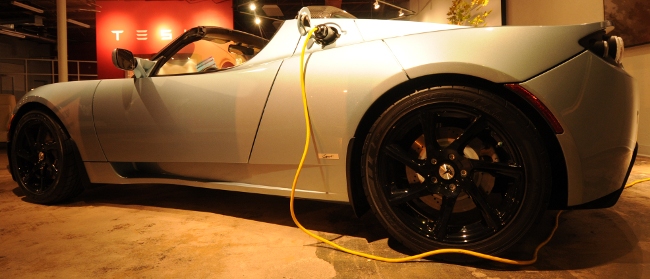 To make Northeast Ohio the Open Source Capital of the Brightest Greenest State of Earth [1], we must learn and import best practices from wherever in the world there is related excellence.
To develop a brightest greenest NEO we must learn best practices from regions demonstrating excellence with open source information technology, energy innovation, and agriculture systems for all crops including cannabis (hemp and marijuana).
Excellence with information technology is found in many areas of America, but few US regions demonstrate excellence developing industry around cannabis. A limited number of states and communities have legalized medicinal marijuana - many are liberalizing marijuana possession - some are developing taxation strategies - no community in America is pursuing industry around locally grown hemp - no community is doing cannabis "right" yet.
Of communities demonstrating excellence with information technology and with development of cannabis industry, and having global importance with energy innovation, the Denver - Boulder area of Colorado is most exceptional.
And Boulder, in particular, is rated as one of the best small cities in the world in so many ways it is safe to say it is one of the best places to live, work, and play on Earth... certainly explaining why so many exceptional people and outcomes are found there.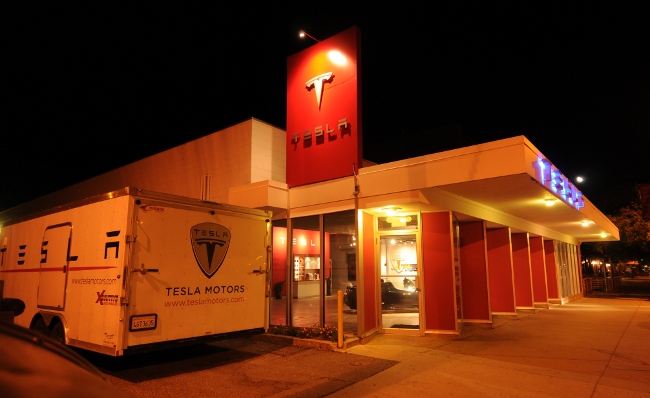 Which explains why one of the world's few dealerships that sell $101,000+ Tesla electric cars [2] is found hidden at the end of the walkable, unassuming Pearl Street Mall, in this city of only 100,000 (of which a huge percentage are poor college students).
TESLA MOTORS was founded in 2003 by a group of intrepid Silicon Valley engineers who set out to prove that electric vehicles could be awesome.
There are enough booming entrepreneurs and their booming enterprises in Boulder to create a market for world-class, top-dollar innovations like the Tesla, proving Boulder out-classes many of the world's largest and most powerful cities in unique and important ways - it is a place that sparks more than wildfires [3]... it is a world-class innovation and wealth dynamo, validated at the peak of the global marketing chain.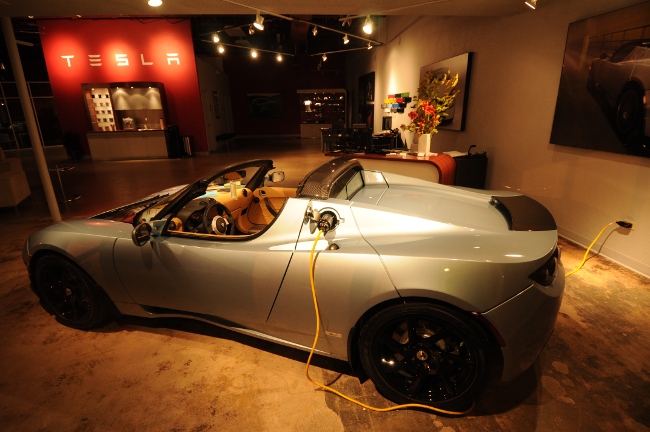 Which is why I'm partnering with innovators in Boulder and Denver in developing the brightest greenest initiatives for the future of Ohio... much of which involves transferring to Ohio world-class innovations in businesses that are currently illegal in Ohio, but legal in Colorado.
Northeast Ohio has the opportunity to learn many best practices of new economy entrepreneurship in these world-class communities in the process - Bloomberg-Business Week ranks Boulder as America's Best Town for Startups, [4] writing "The Colorado hotspot is the top U.S. destination for new tech companies largely because of a bottom-up revolution led by entrepreneurs".
Bloomberg observes, about Boulder:
An influx of entrepreneurs like these has changed the face of this Colorado city of 98,000, making it a destination for Internet startups. With the University of Colorado as an anchor and a backyard full of mountains as lifestyle bait, Boulder now has the highest concentration of software engineers per capita in the nation. It's second only to Silicon Valley in percentage of workers employed in tech, according to the American Electronics Assn. Best-selling author and urban development expert Richard Florida says it has the greatest concentration of the "creative class"—scientists, artists, engineers, and the like—in the U.S.

The university and prestigious research labs such as the National Center for Atmospheric Research and the National Institute of Standards & Technology have long attracted well-educated folks to Boulder. In the 1970s, Celestial Seasonings and StorageTek helped foster a robust natural foods industry and a thriving tech community. Over the years, software, data services, and biotech blossomed as employees of those companies branched out to pursue other interests. The combination of entrepreneurship, engineering talent, and a counterculture vibe gave rise to many pre-bubble Net startups.T

Today, Boulder is considered one of the top places in the country to create an Internet startup. Google, Microsoft, AOL, and Oracle have made acquisitions here in recent years and have growing outposts in town.
Most interesting, in comparing Boulder to Northeast Ohio, is the conclusion of the Bloomberg article:
When I ask longtime players about local government, they shrug. When I ask them about state government, the common refrain is that the best thing it can do is invest in education and otherwise stay out of the way. The lesson here is that it doesn't take billions in government spending to create a thriving industry cluster. Instead, with a little luck and lots of hard work by residents, local economies can be shaped from the bottom up.
We need lots of hard work by residents to reshape Northeast Ohio's local economy from the bottom-up. "It doesn't take billions in government spending to create a thriving industry cluster", but we need to look to thriving places like Boulder to learn how.
Then, we need government to "invest in education and otherwise stay out of the way."