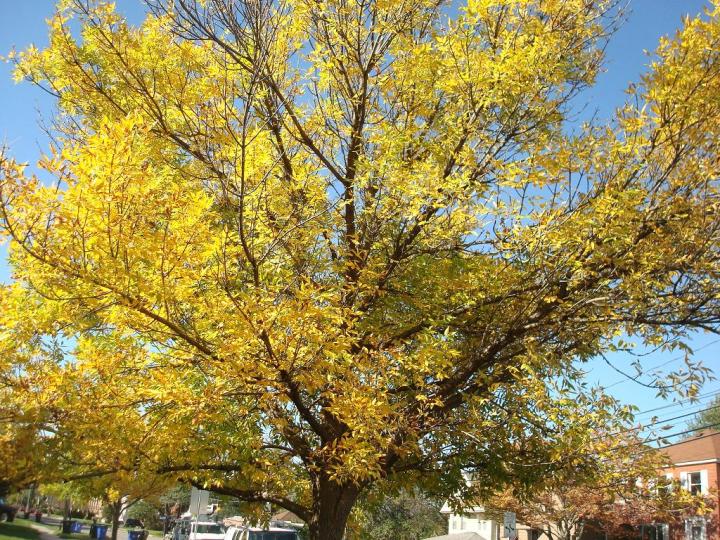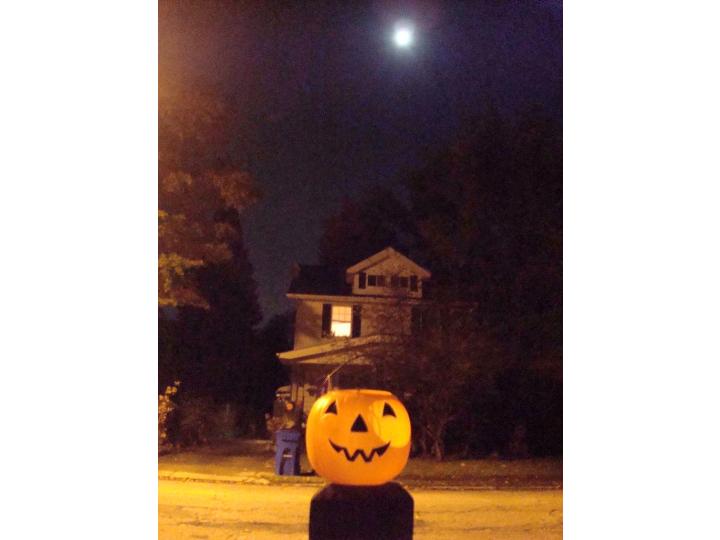 A TOUCH OF GOLD IN A VAST BROWN LANDSCAPE DURING THE PEAK OF AUTUMN 2017 & HAPPY HALLOWEEN
While Autumn officially arrived in Cleveland on Friday, September 22 at 4:02 p.m. EDT -- this year because of the absence of sustained sunny days and cold nights – when we needed them – the leaves did not change color to sparkle Cleveland.
Despite all the trees with brown leaves, a few trees – maples, mulberries, sweet gums, sycamores, catalpas, and a few others did change color as the photographs show.
And our moon had no problem showing its pretty face on a mostly overcast pre-Halloween evening.
Have a Happy Halloween.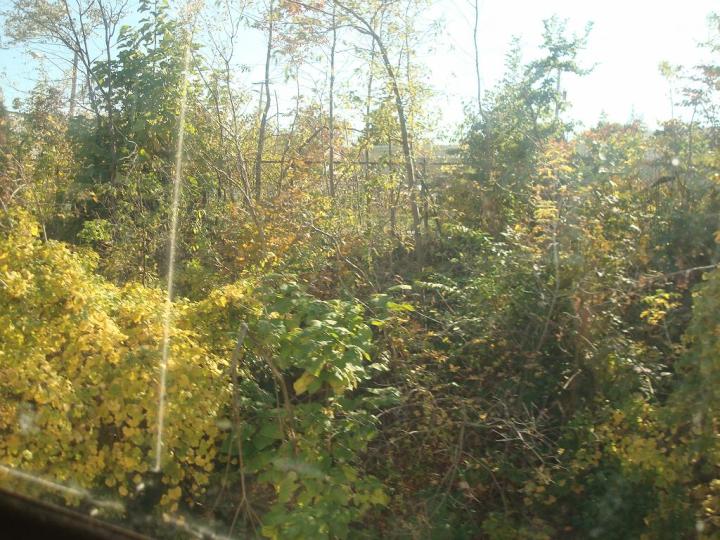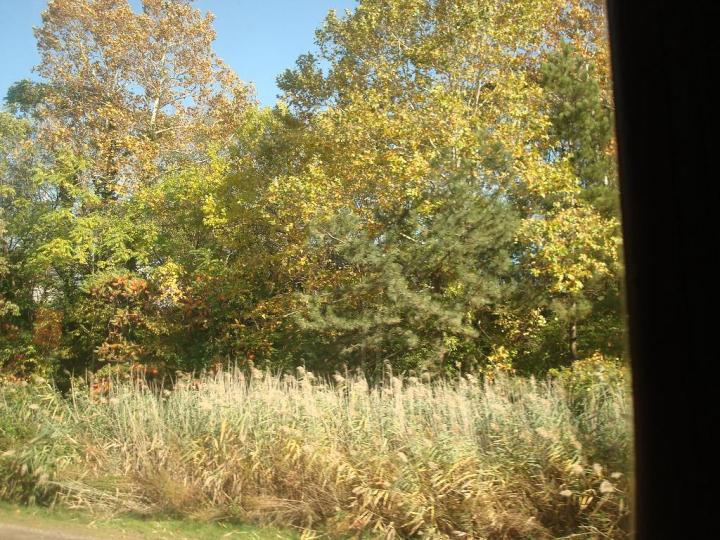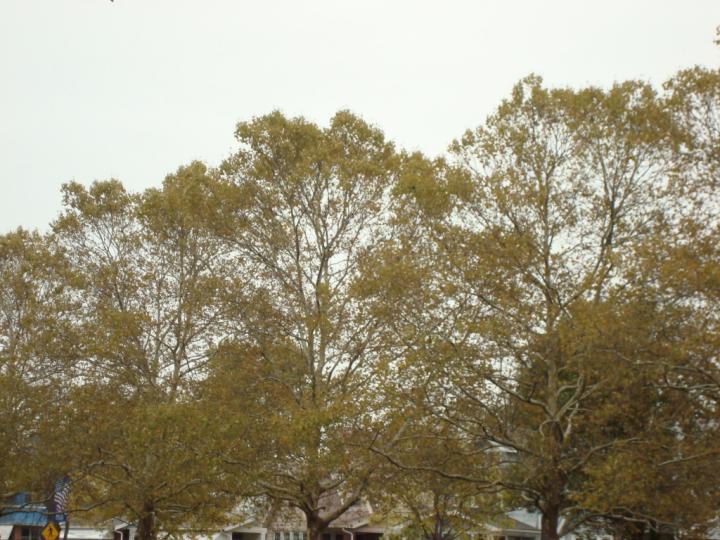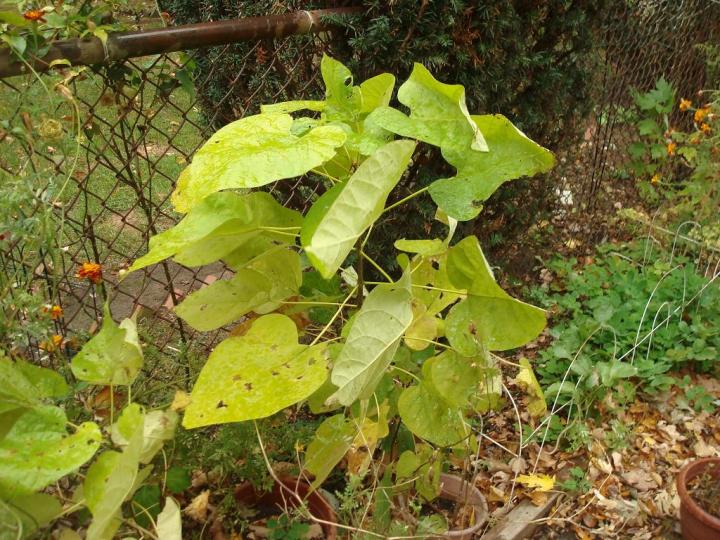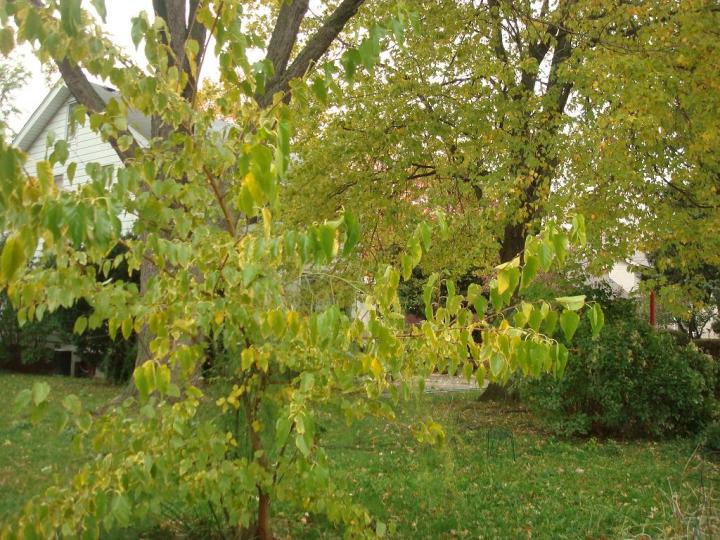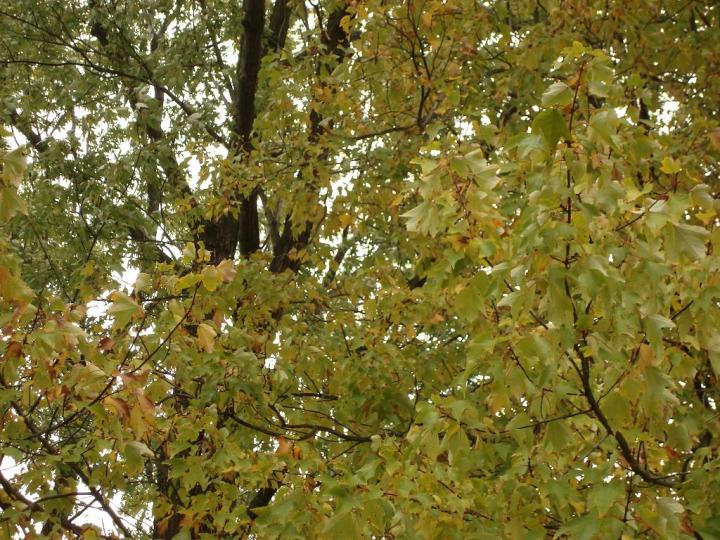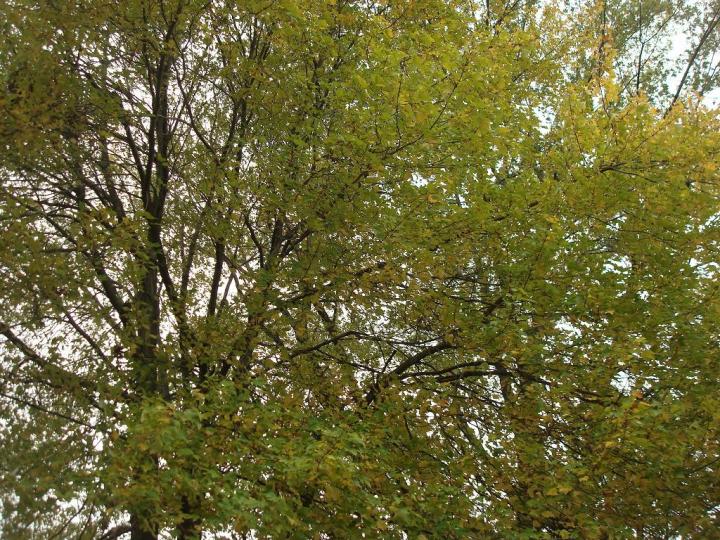 Links:
[1] http://smtp.realneo.us/system/files/Slide1_176.JPG
[2] http://smtp.realneo.us/system/files/Slide2_191.JPG
[3] http://smtp.realneo.us/system/files/Slide3_162.JPG
[4] http://smtp.realneo.us/system/files/Slide4_145.JPG
[5] http://smtp.realneo.us/system/files/Slide5_131.JPG
[6] http://smtp.realneo.us/system/files/Slide6_123.JPG
[7] http://smtp.realneo.us/system/files/Slide7_115.JPG
[8] http://smtp.realneo.us/system/files/Slide8_105.JPG
[9] http://smtp.realneo.us/system/files/Slide9_101.JPG
[10] http://smtp.realneo.us/system/files/Slide10_90.JPG