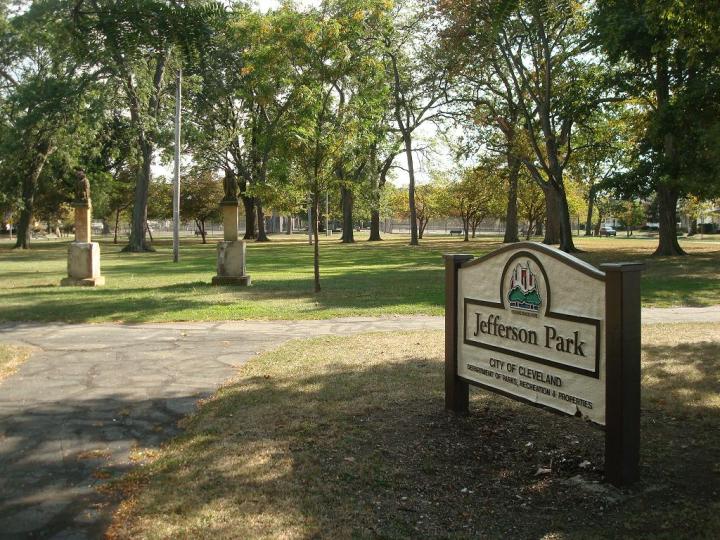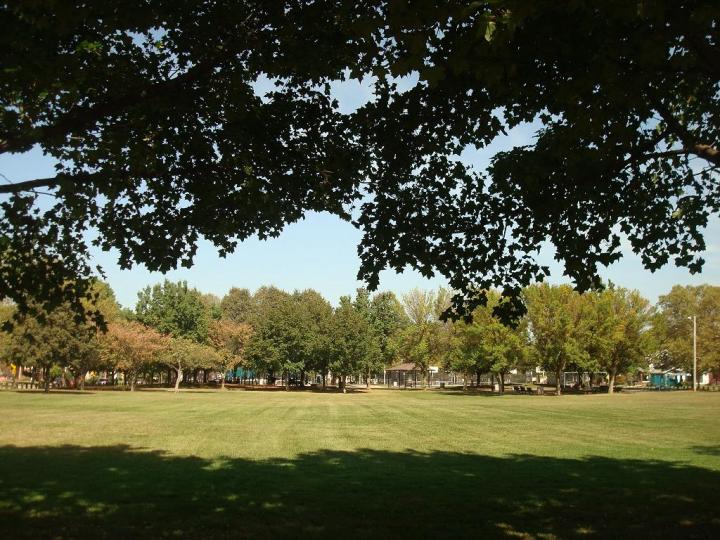 JEFFERSON PARK (LOCATED ON THE WESTSIDE IN CLEVELAND,OHIO) WELCOMES AUTUMN 2017
Autumn officially arrived in Cleveland on Friday, September 22 at 4:02 p.m. EDT.
It was a clear summer-like day with a high of 80º F – with no hint of autumn whatsoever -- with marigolds in full bloom outside the apartment building at the southwest corner of the park.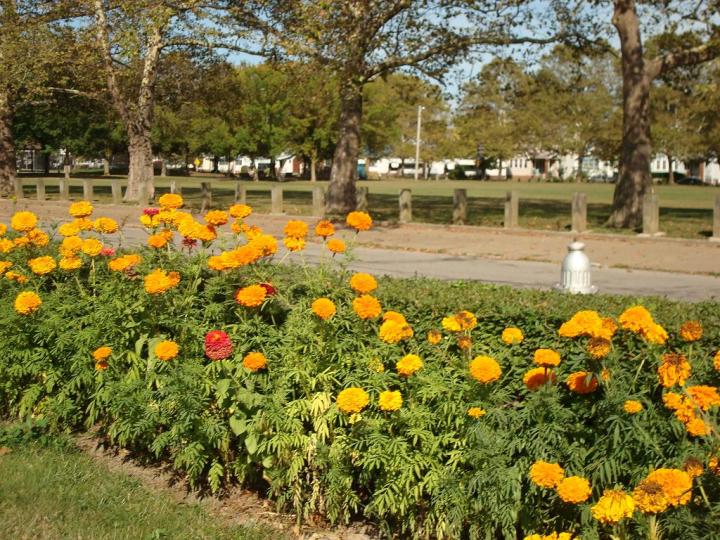 The temperature is expected to stay in the 80's for the next few days.
On Friday, the sun rose at 7:14 a.m. and set at 7:23 p.m. – giving us a day with a length of 12 hours and 9 minutes.
The days are definitely getting shorter.
The shortest day this year (9 hours and 10 min.) will occur on December 21 – the first day of winter.
Links:
[1] http://smtp.realneo.us/system/files/Slide2_190.JPG
[2] http://smtp.realneo.us/system/files/Slide3_161.JPG
[3] http://smtp.realneo.us/system/files/Slide4_144.JPG
[4] http://smtp.realneo.us/system/files/Slide5_130.JPG