2017 HOOLEY ROCKS WITH SOUNDS OF PIPES AND DRUMS! Link to Video:https://www.facebook.com/100008875359296/videos/1704340939871735/ [1]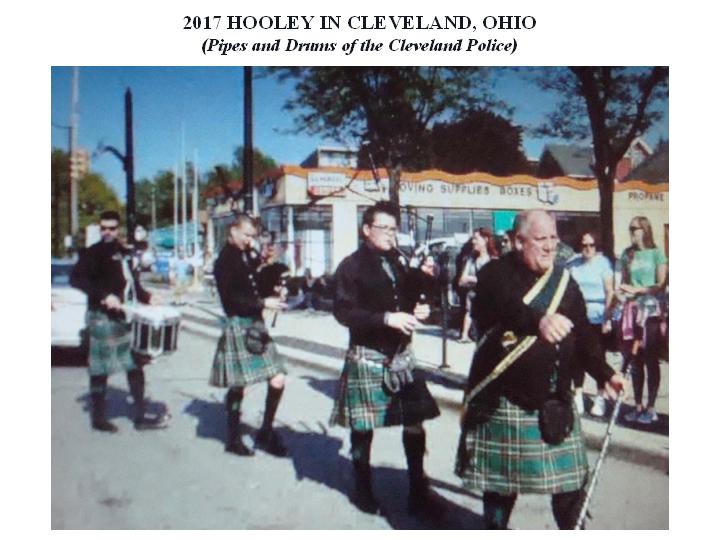 The eighth annual Hooley – an Irish bash -- rocked with sounds from the Pipes and Drums of the Cleveland Police on the afternoon of a very pleasant and sunny Saturday, May 13.
The festival held on Lorain Avenue between West 165th Street and Rocky River Drive from noon to 8:00 p.m. – attracted an estimated 30,000 people from all over Cleveland and beyond.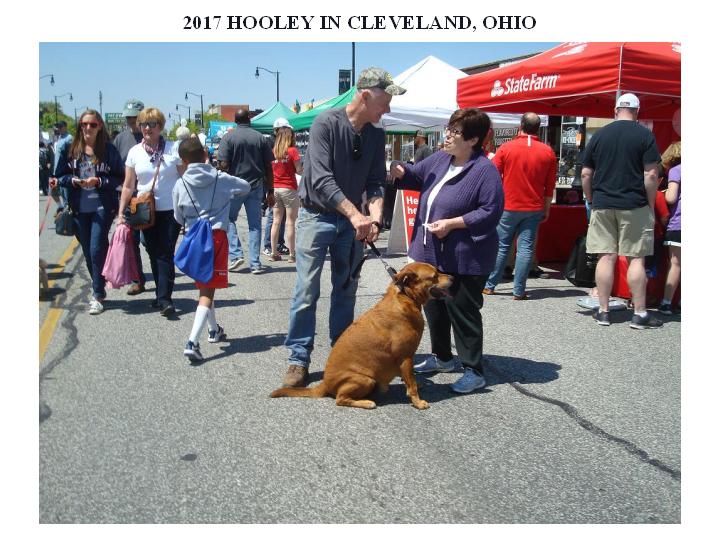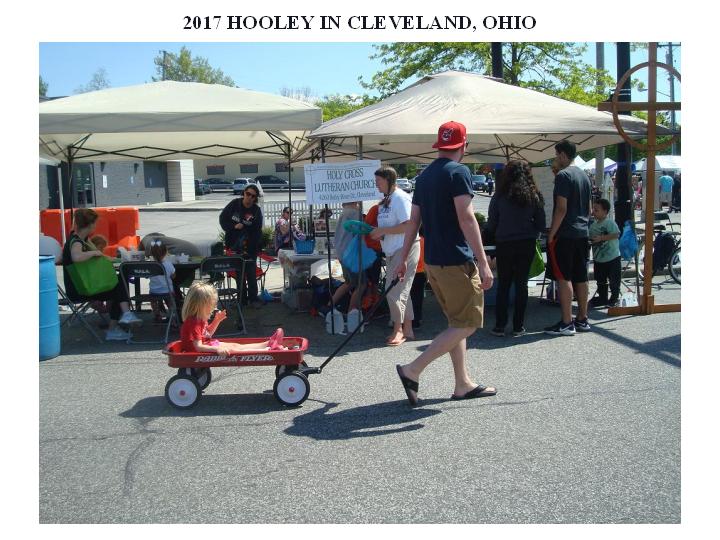 In addition to over 100 vendors selling or exhibiting their wares – there was food, live entertainment, and activities for children.
Martin J. Sweeney, State Rep. & former City Council President, was photographed at the festival with his friends and neighbors.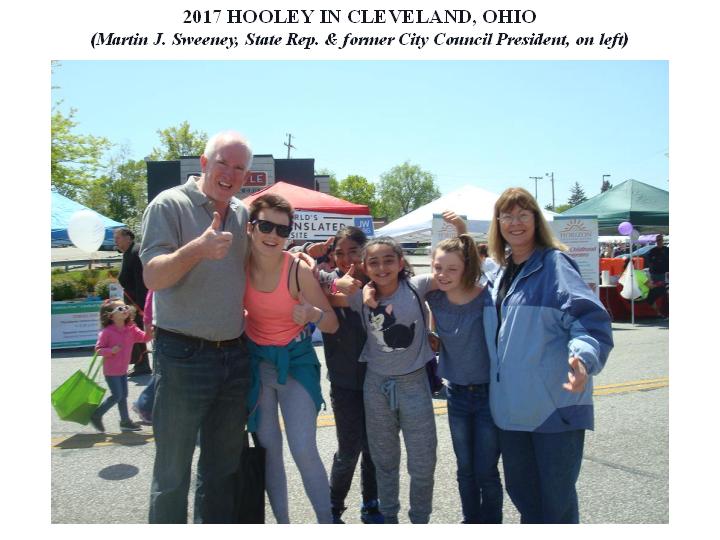 There was no shortage of volunteers collecting petitions – including the NO TO CORPORATE WELFARE FOR BILLIONAIRE CAVS OWNER campaign.
Jeff Johnson, Cleveland City Councilman and candidate for Mayor was photographed with Satinder P. S. Puri, Cleveland Activist who was collecting petitions.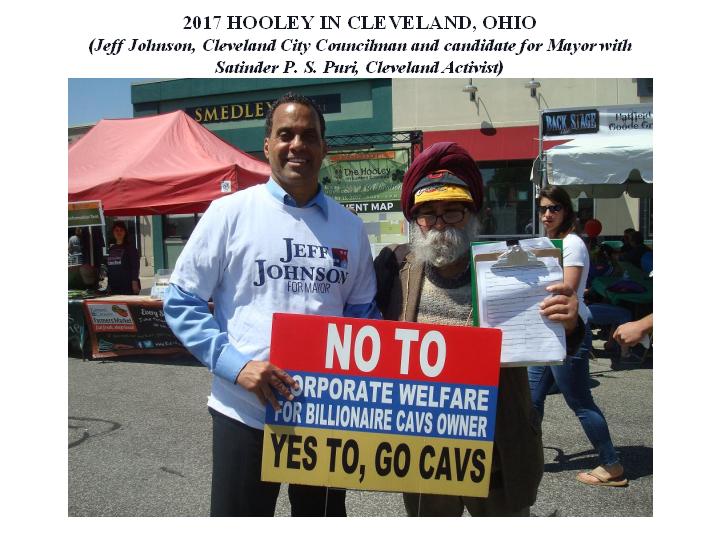 Everyone present had fun.
Links:
[1] https://www.facebook.com/100008875359296/videos/1704340939871735/
[2] http://smtp.realneo.us/system/files/Slide1_172.JPG
[3] http://smtp.realneo.us/system/files/Slide2_185.JPG
[4] http://smtp.realneo.us/system/files/Slide3_156.JPG
[5] http://smtp.realneo.us/system/files/Slide4_139.JPG
[6] http://smtp.realneo.us/system/files/Slide5_125.JPG
[7] http://smtp.realneo.us/system/files/Slide6_120.JPG
[8] http://smtp.realneo.us/system/files/Slide7_112.JPG
[9] http://smtp.realneo.us/system/files/Slide8_102.JPG