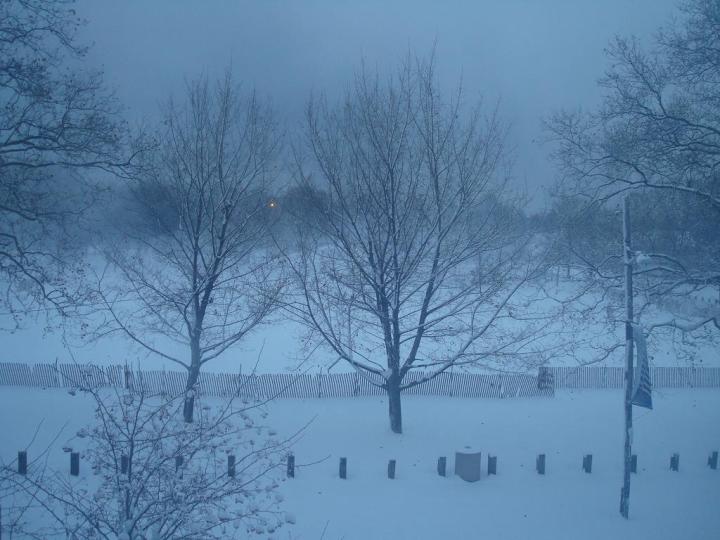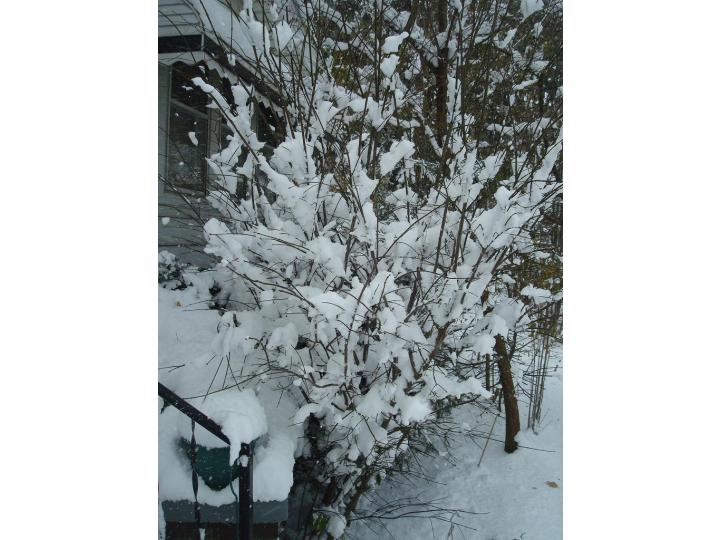 A DECEMBER WINTER WONDERLAND IN CLEVELAND'S WEST PARK!
Photographed on a very cold (14º F) morning of Thursday, December 15, 2016 from and on the south side of Jefferson Park located in Cleveland, Ohio,
I measured the amount of snow we got. It was not easy with drifts all over. It appears we got any where from 2 to 4 inches.
Note: Rain is predicted for Sunday with a high of 50º F. Spring is not too far away.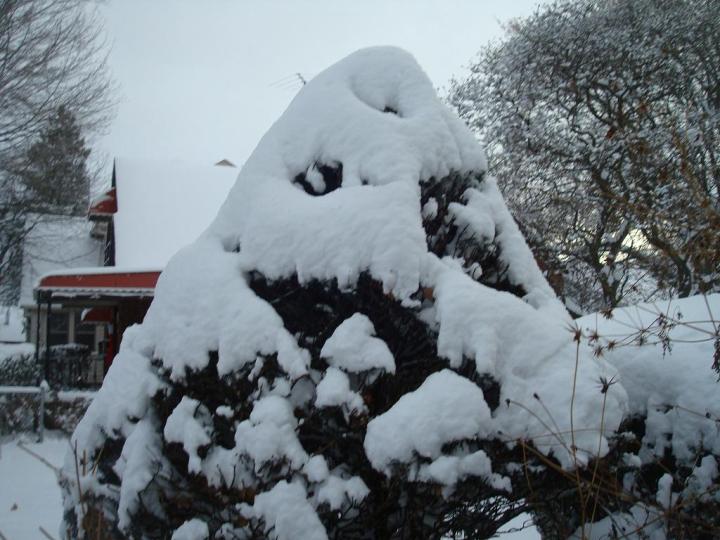 Links:
[1] http://smtp.realneo.us/system/files/Slide2_167.JPG
[2] http://smtp.realneo.us/system/files/Slide3_143.JPG
[3] http://smtp.realneo.us/system/files/Slide4_127.JPG
[4] http://smtp.realneo.us/system/files/Slide5_113.JPG
[5] http://smtp.realneo.us/system/files/Slide6_108.JPG