JEFFERSON PARK LOCATED ON THE WEST SIDE IN CLEVELAND, OHIO WELCOMES A YOGA FUNDRAISER FOR SHELLI SNYDER -- AVID BICYCLIST & YOGA FAN -- & WISHES SHELLI A SPEEDY AND COMPLETE RECOVERY!
Shelli Snyder – an avid bicyclist and yoga fan was biking from Cleveland to Seattle to relocate for love when she was struck from behind, on September 18 in Montana, by a car traveling at 60 mph. Shelli suffered a fractured skull along with arm and leg injuries and was listed in critical condition.
She helped to create Bike Cleveland and was a community advocate.
The Jefferson Park community wishes Shelli a speedy and complete recovery.
The fundraiser with yoga practice, raffle, and snacks -- was attended by nearly three dozen community residents.
Many thanks to Lisa Zito for organizing the event and leading the yoga practice.
Photographed on a picture-postcard autumn morning of Sunday, September 25, 2016.
Update:
On September 28 Shelli Snyder returned to Cleveland in the Critical Care Unit of Metro hospital. She was initially in a medically induced coma. As of October 5, 2016 --Shelli is out of the medically induced coma and breathing on her own thru her tracheostomy. When awake she is moving her limbs on her right side and following simple commands. She is expected to be moved out of the CCU shortly.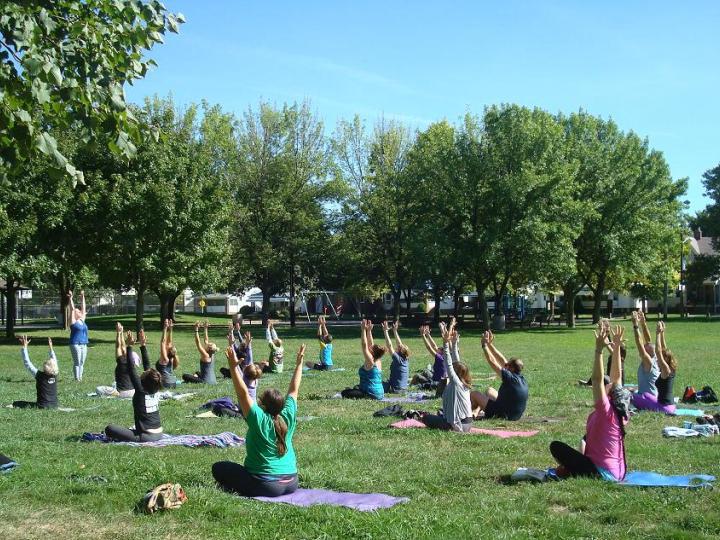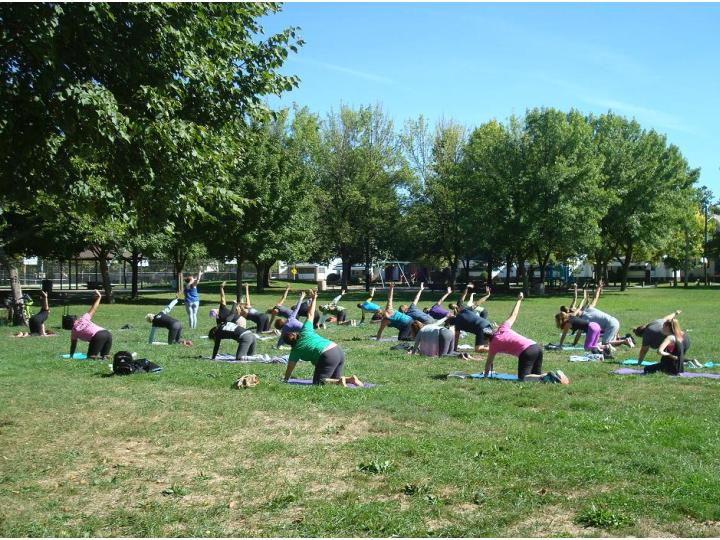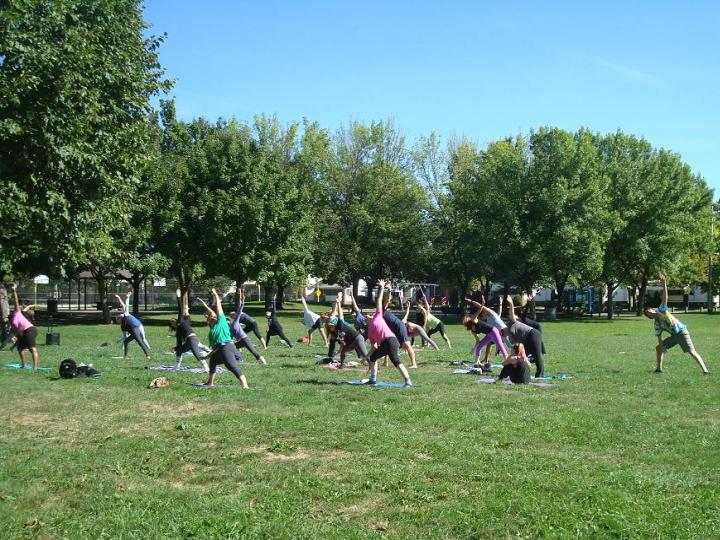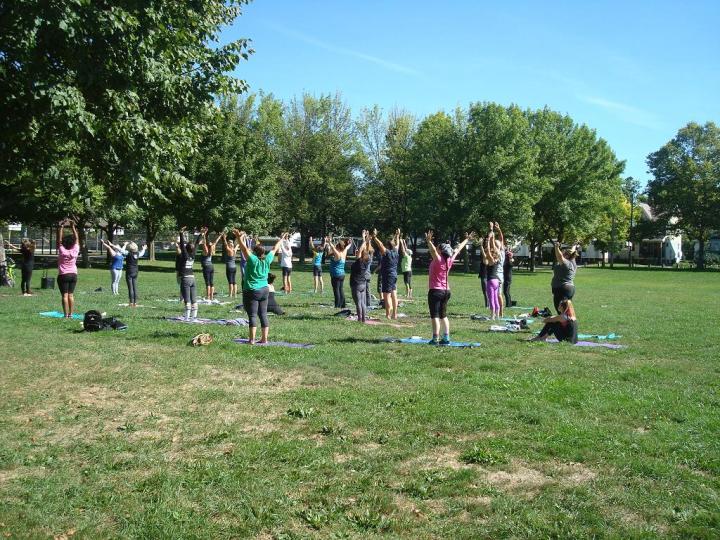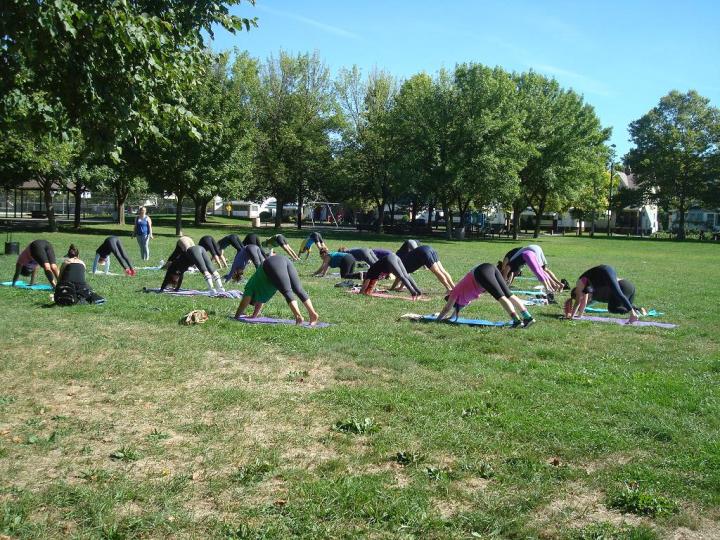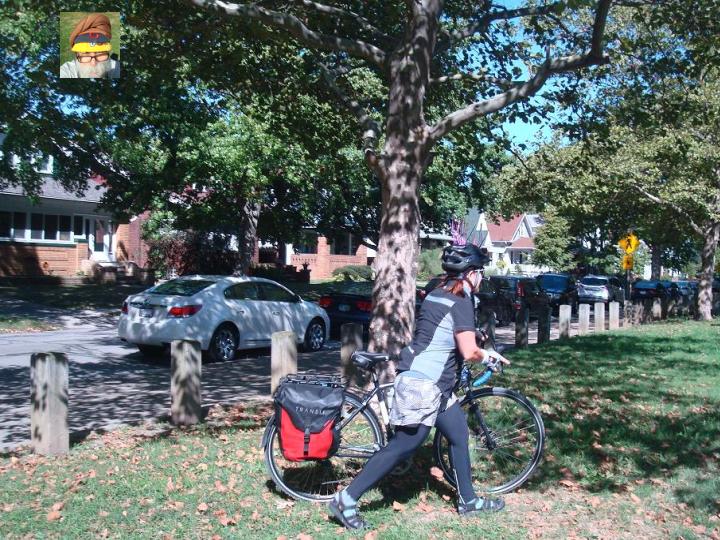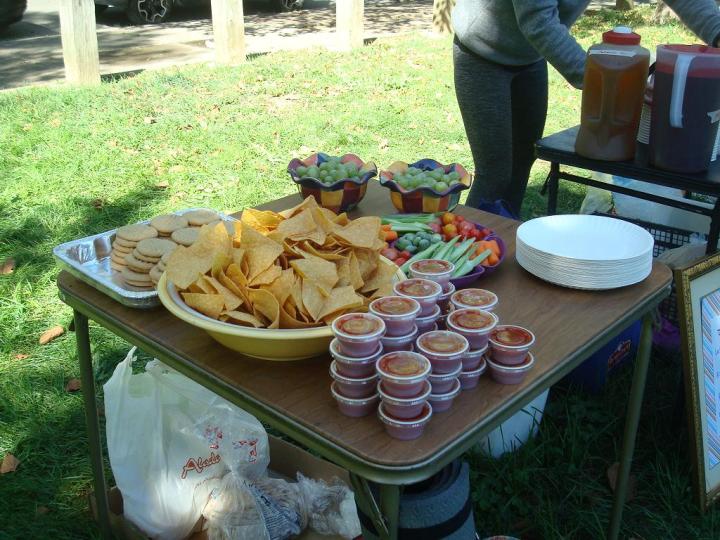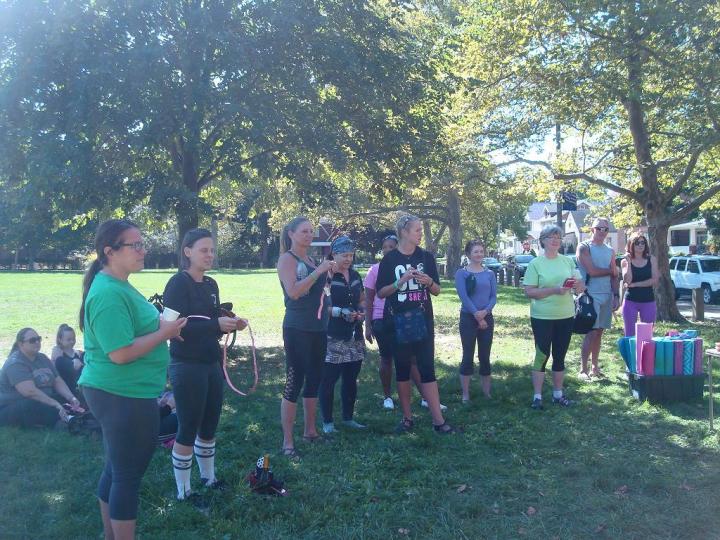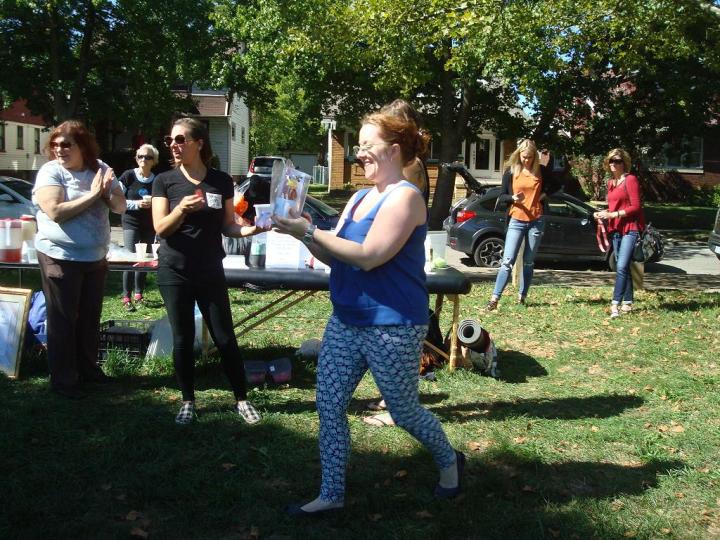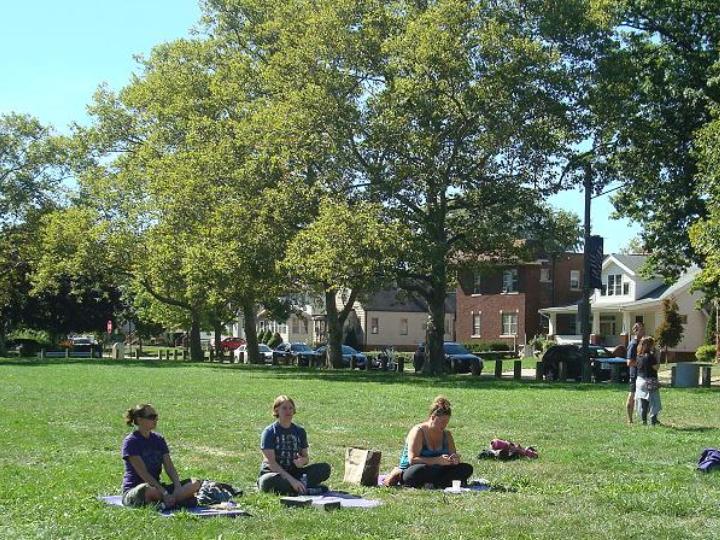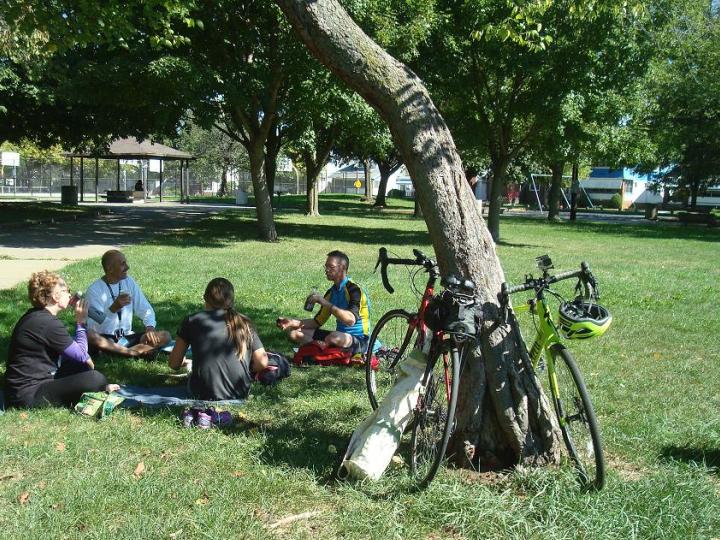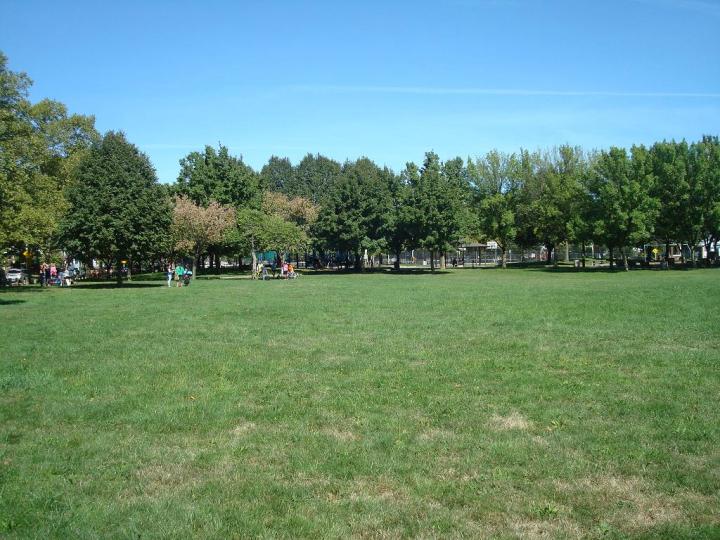 Links:
[1] http://smtp.realneo.us/system/files/Slide1_148.JPG
[2] http://smtp.realneo.us/system/files/Slide2_159.JPG
[3] http://smtp.realneo.us/system/files/Slide3_135.JPG
[4] http://smtp.realneo.us/system/files/Slide4_120.JPG
[5] http://smtp.realneo.us/system/files/Slide5_107.JPG
[6] http://smtp.realneo.us/system/files/Slide6_102.JPG
[7] http://smtp.realneo.us/system/files/Slide7_96.JPG
[8] http://smtp.realneo.us/system/files/Slide8_87.JPG
[9] http://smtp.realneo.us/system/files/Slide9_86.JPG
[10] http://smtp.realneo.us/system/files/Slide10_77.JPG
[11] http://smtp.realneo.us/system/files/Slide11_74.JPG
[12] http://smtp.realneo.us/system/files/Slide12_68.JPG
[13] http://smtp.realneo.us/system/files/Slide13_67.JPG
[14] http://smtp.realneo.us/system/files/Slide14_62.JPG
[15] http://smtp.realneo.us/system/files/Slide15_59.JPG