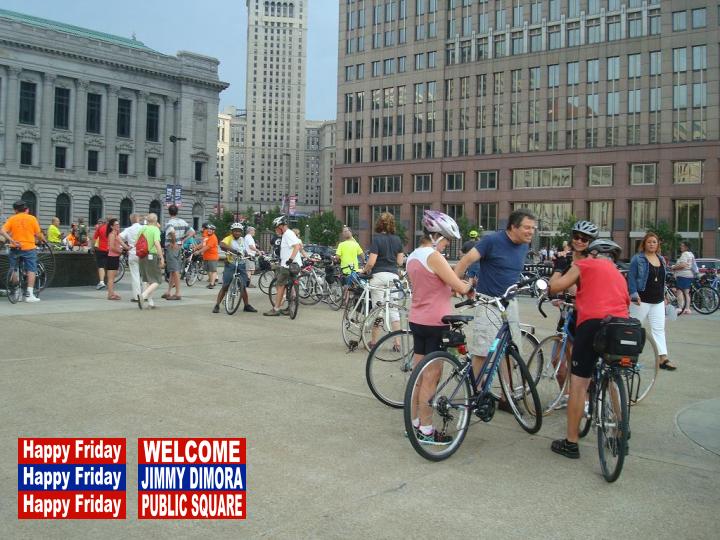 LINK TO VIDEO: https://www.facebook.com/100008875359296/videos/1579075622398268/ [1]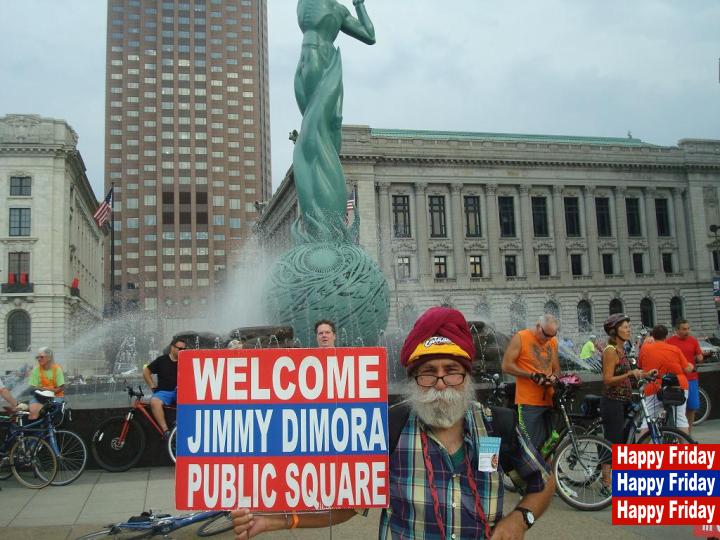 JULY 2016 CLEVELAND CRITICAL MASS ROCKS IN DOWNTOWN CLEVELAND, OHIO!
With chants of Happy Friday, Welcome Jimmy Dimora Public Square.
Taped on a hot and humid evening of Friday, July 29, 2016 in downtown Cleveland, Ohio – as the bicyclists were rolling out of Mall A – eastbound headed towards Sims Park in Euclid for an evening beach party.
The recently completed Public Square, a $50 million bogus project, has been nicknamed the Jimmy Dimora Public Square because of corruption involved in the process.
So far, since August 2014, there have been over 760 hours of demonstrations – first with the LEAVE PUBLIC SQUARE ALONE signs and now with WELCOME JIMMY DIMORA PUBLIC SQUARE signs. This is the equivalent of walking nearly 2,300 miles carrying a sign.
The demonstrations continue unabated with the goal of educating the public about corruption in Cuyahoga county.
Details of the campaign can be found on my blog at REALNEO:http://realneo.us/blogs/satinder-p-s-puri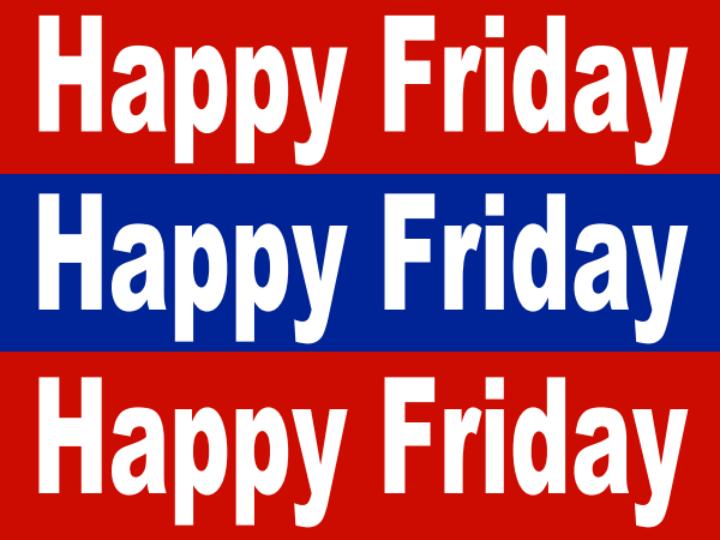 WELCOME JIMMY DIMORA PUBLIC SQUARE
WELCOME $50 MILLION JIMMY DIMORA PUBLIC SQUARE – A PRODUCT OF CLEVELAND'S CORRUPT SYSTEM!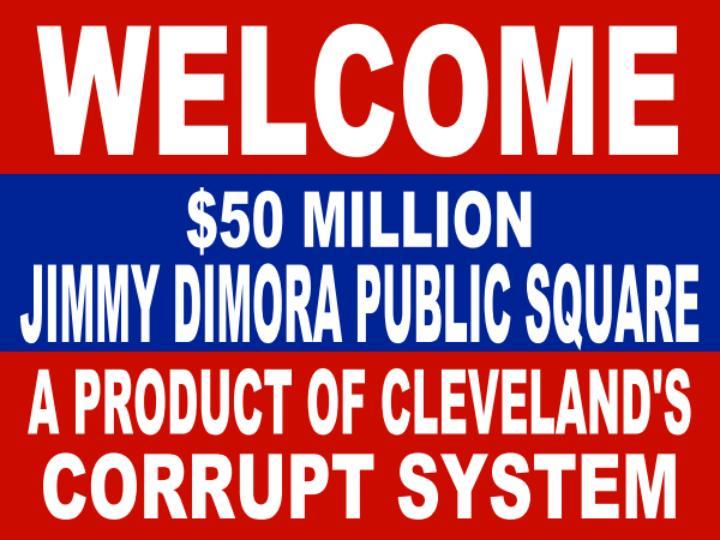 Links:
[1] https://www.facebook.com/100008875359296/videos/1579075622398268/
[2] http://smtp.realneo.us/system/files/Slide1_139.JPG
[3] http://smtp.realneo.us/system/files/Slide2_151.JPG
[4] http://smtp.realneo.us/system/files/Slide3_128.JPG
[5] http://smtp.realneo.us/system/files/Slide4_113.JPG
[6] http://smtp.realneo.us/system/files/Slide5_101.JPG