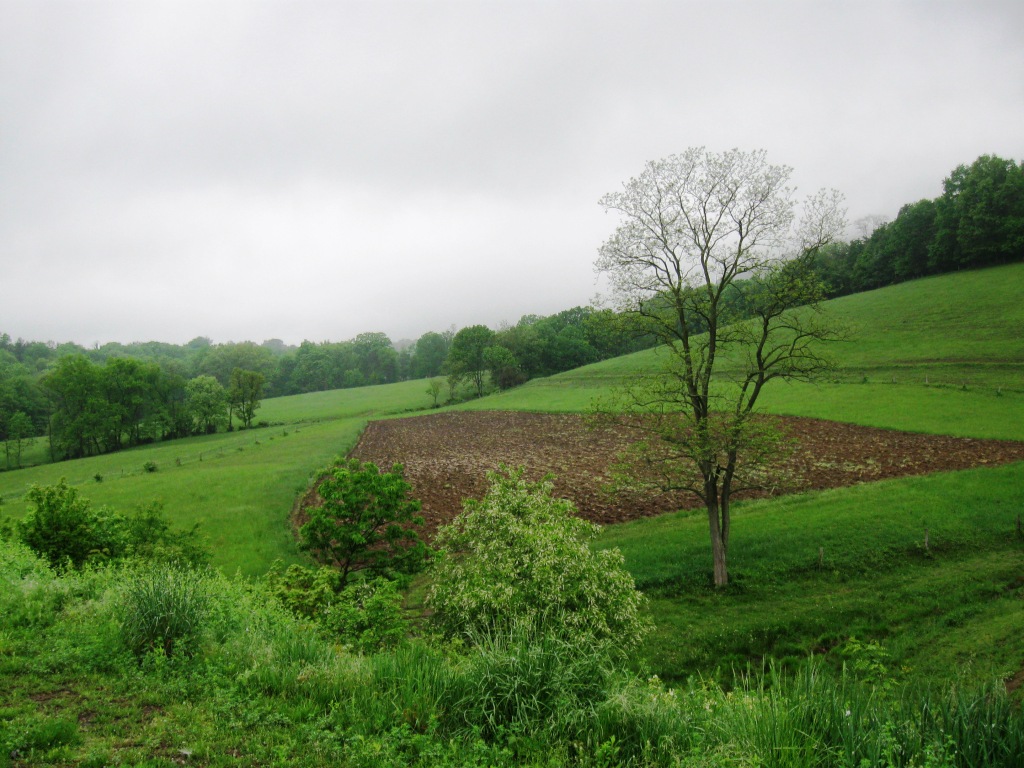 These photos were taken in Frostburg and Cumberland, Maryland. See: http://www.mdmountainside.com/ [1]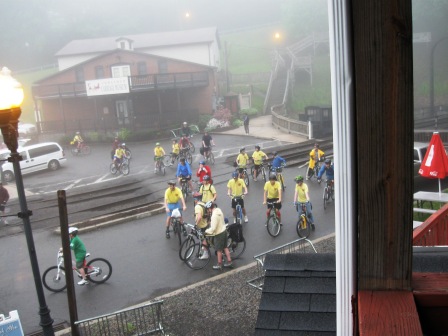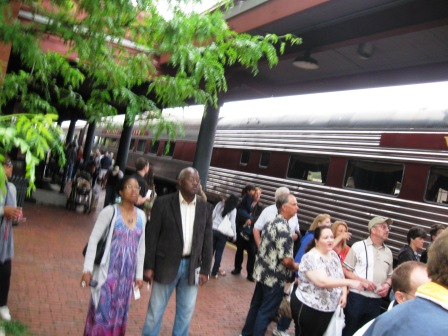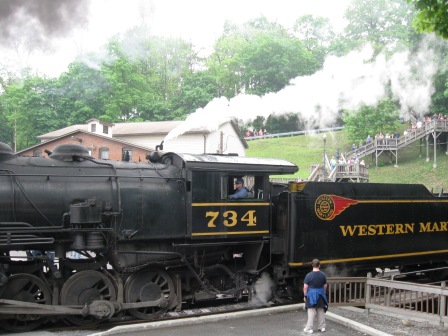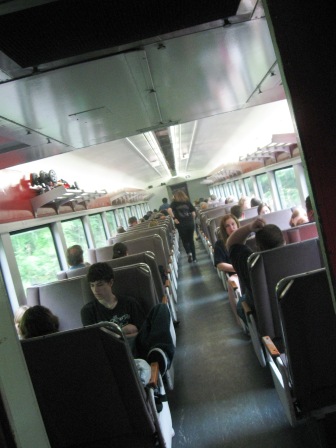 I find it so hard to believe that we can't replicate at least some of this energy in NEO. Especially, as the Cuyahoga Valley National Park, Cuyahoga Valley Scenic Railroad, Cleveland Metroparks Zoo, two Metrohealth campuses and other attractions should, and could, be so easily linked with signage and targeted investment.
We have the opportunity to promote hiking, biking, train enthusiasm and local history, restaurant, retail and dramatic scenery. Why is it so hard to make this happen HERE [2] at the historic crossroads of the Wooster Turnpike and the Denison Indian Trail [3]?
On the way, to Maryland--stopping at one of the newer Ohio Turnpike stops designed and built under Governor Taft, I was dismayed to see that of the available promotional material for NEO--the CLE+ magazine was outdated Fall/Winter 2010. At least, the Cleveland Metroparks and Zoo material was current and well-presented.
So, how much do we pay the Convention and Vistors Bureau to market NEO to families and tourists? They would be well advised to fire their PR folks and work with the folks from Alleghany County, Maryland.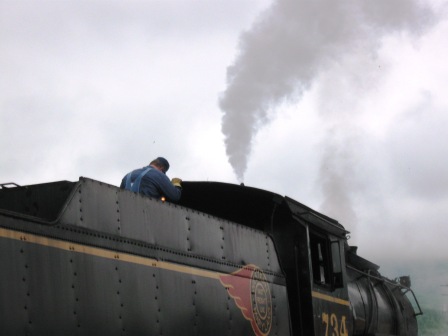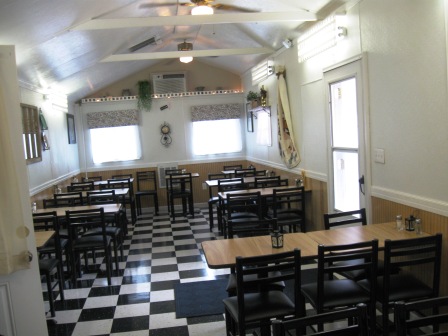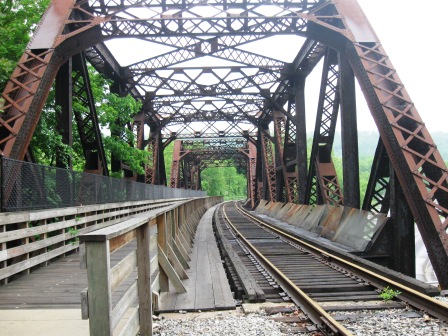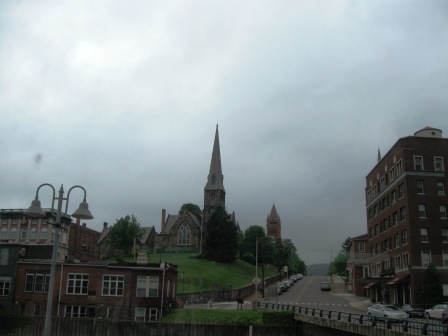 Need an incentive to consider relocating to Maryland? [4]