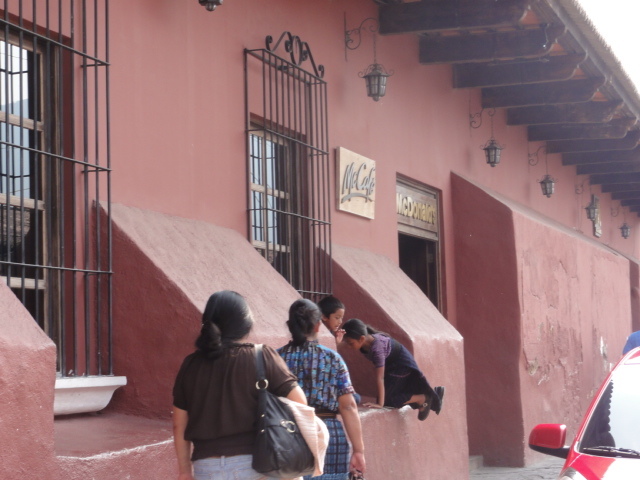 No buildings higher than two stories, streets are cobblestones. McDonald's had to conform, and their restaurant here (more expensive than US I guess, close to $5 for a Big Mac, although it sells as a combo with fries and soft drink.
Simple sign outside.
Inside, the standard counter.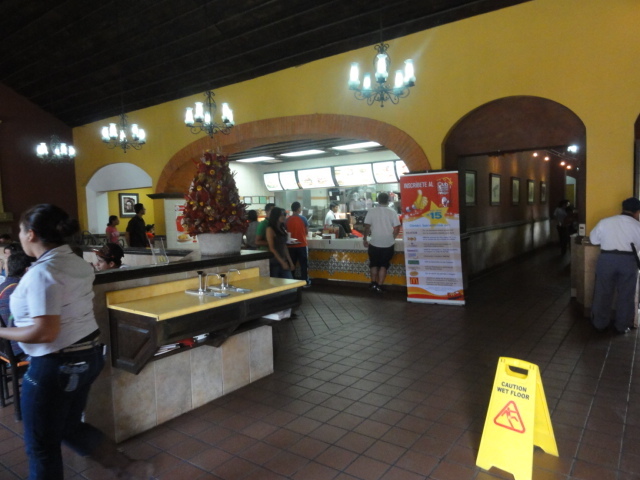 Inside, beauty.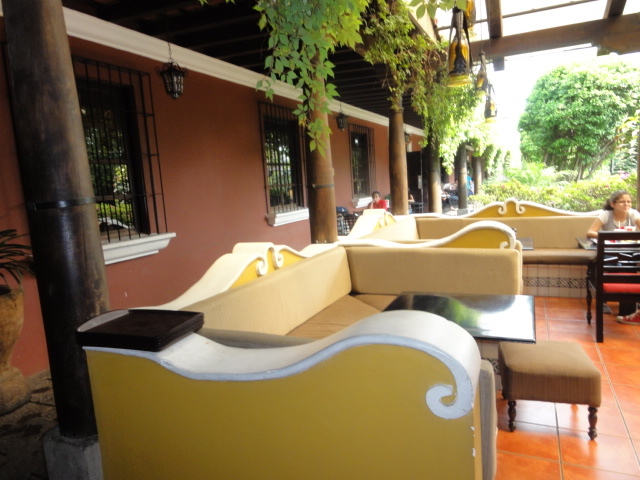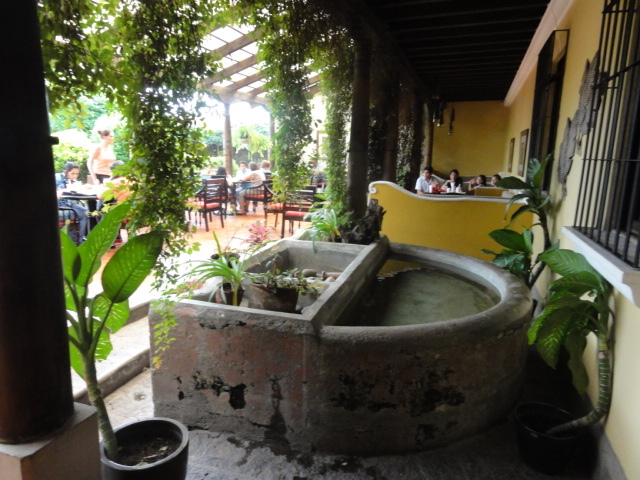 Links:
[1] http://smtp.realneo.us/content/entranceatomcdonaldsjpg
[2] http://smtp.realneo.us/system/files/McDonalds4.JPG
[3] http://smtp.realneo.us/system/files/EntranceAToMcDonalds.JPG
[4] http://smtp.realneo.us/system/files/McDonalds.JPG
[5] http://smtp.realneo.us/system/files/McDonalds2.JPG
[6] http://smtp.realneo.us/system/files/MCDonalds3small.jpg