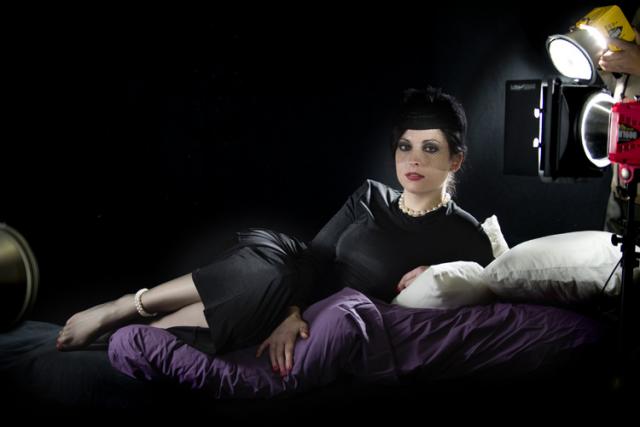 My Husband, Dale and I are pleased to present our most popular workshop series once again to photographers in and around the Cleveland area. Lighting 101 is designed to help you understand and control light in just about any situation. Who are our workshops for?
People who want to (sometimes quickly) improve the quality of their images!
Professional photographers, aspiring professionals, or even photography enthusiasts who:
Already know the basics of using a camera and want to learn lighting
or
Already know lighting and want a brush up or refresher on some techniques
or
Learned lighting but not how to apply it to the level that we teach
or
Want to explore how others light subjects (you can always learn from how others do things!)
Lighting Theory
Tuesday February 21, 2012: 6:30 PM to 10:00 PM-
(Prerequisite to all Saturday Lighting 101 Workshops)
Saturday Workshops:
Professional Edition Lighting 101:
Saturday February 25, 10:00 AM to 6:00 PM-
(Bonus Special Effects session 6:00 to 8:00 PM)
Lighting 101 on a Budget:
Saturday March 3, 10:00 AM to 6:00 PM-
(Bonus Special Effects session 6:00 to 8:00 PM)
Both Saturday workshops will allow you to set up lights yourself to put the lighting theory you learned into practice. We will have professional models at each session dressed in a variety of outfits to help you build a portfolio geared toward formal portraiture, corporate portraits, and less formal portraits.
Both sessions will also give you a variety of lighting equipment to experiment with, as well as experience using available lighting and natural light. We will shoot outdoors if weather permits, so dress accordingly. The main difference between the two sessions is the Lighting on a Budget will focus on lower cost lighting solutions using under $500 worth of equipment.
Lighting 101 Enrollment includes the Lighting Theory session PLUS one of the Saturday Workshops. Cost is $200
Add the 2nd Saturday guided model shoot session for only $100 more!
As always, the Lighting Theory course is available to take as a stand alone class for $75.
Previous students at any of our Lighting 101 Workshops are invited to attend a repeat session with a 50% discount!!
We hope to see you there-
Jenn
contact us if you have any questions, or to register:
register [at] blackwatchart [dot] com