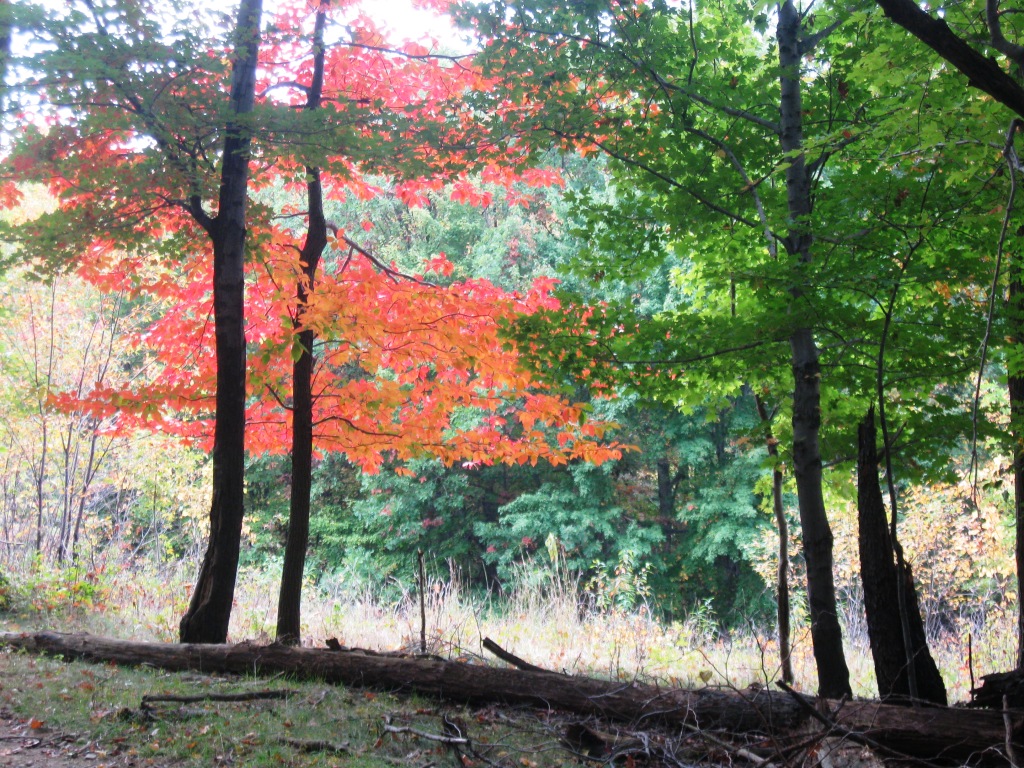 I live very close to Brookside Park, the Cleveland Metroparks Zoo and the Cuyahoga Valley National Park--I can walk to all of these great public amenities, which in my mind, makes my neighborhood an appealing and liveable place. [1]
I want good things for the Metroparks in 2012--starting with a progressive effort to promote renewable and alternative energy production. [2] I am not feeling optimistic right now, but I hope that the direction will improve--these recent editorials echo my concerns. I really appreciate that these residents took time to express their opinion:
http://blog.cleveland.com/letters/2011/12/cleveland_metroparks_agenda_is.html [3]
http://blog.cleveland.com/letters/2011/12/questioning_cleveland_metropar.html [4]
We have a right in America to question our political representation and to demand accountability--let's hope that we don't continue to lose our rights in 2012. [5]
Links:
[1] https://www.facebook.com/#!/pages/Brooklyn-Centre-Community-Association/35749832704
[2] http://realneo.us/content/progressive-or-regressive-energy-solutions
[3] http://blog.cleveland.com/letters/2011/12/cleveland_metroparks_agenda_is.html
[4] http://blog.cleveland.com/letters/2011/12/questioning_cleveland_metropar.html
[5] http://www.huffingtonpost.com/2011/12/31/obama-defense-bill_n_1177836.html