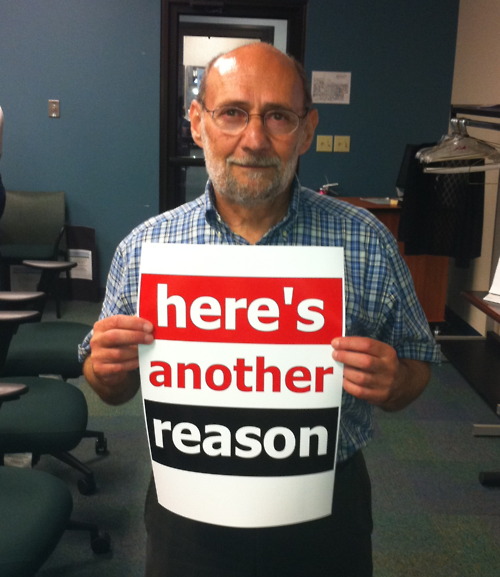 Tonight, 75 persons attended the meeting held by Ohio Citizen Action at Neighborhood Family Practice on Ridge Rd organized by Sandy Buchanan.
Credit to Councilman Cummins for attending and addressing concerns, though much has to be explained on behalf of the City of Cleveland, and specifically, through Mayor Jackson's office pertaining to the proposed gasification plant at Ridge Rd.
Chris Trepal from Earth Day Coalition and others were present to protest this gross injustice in the works.
Significant testimony was presented by Teresa Mills who came from Columbus, and Mike Ewall http://www.actionpa.org/ [1]
For photos from tonight's event see:http://heresanotherreason.tumblr.com/ [2]